What's the End Goal?
February 5, 2018
Congrats Eagles! Lets take a thought from what I imagine what was said in their preparation for the Super Bowl!
ENVISION ~ IDENTIFY ~ What is the End Goal?
Envision; Championship
Identify; Plays that will get us there?
Consider… What got you here won't necessarily get you there!  AKA to the Super Bowl was one goal but winning the Super Bowl took MORE!
What do you need to envision first and identify secondly…to get you where you want to go?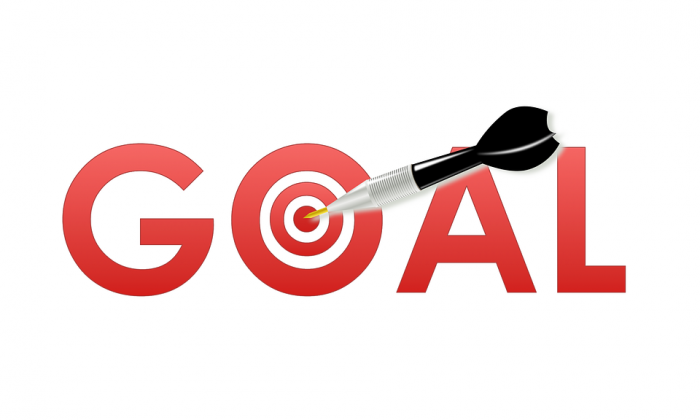 Tags: Goal setting, Sales


Categorised in: Caffeine with Kerry