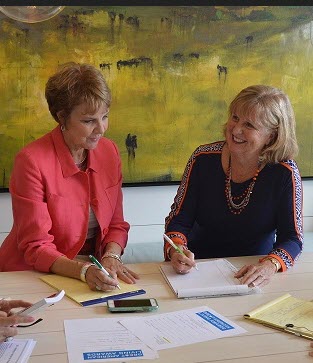 It is a novel thought in today's digital world that a phone call and voices connecting is a "Best Practice" well it is one of our very Best Practices at Kerry & Co.
Kerry live on the line in your meetings, at your models, on the fly when in need!
Join one of our levels of Silver, Gold, or Platinum Levels of "Conference Call Care" and boost both your personal energy and your company productivity.
Call for pricing and determining your best Level Status.
Kerry is here to elevate, execute, and energize you today!