Laser Focus
February 25, 2018
Here is a good thought for the day!
What is a new word for reject?   This is a word we heard loosely used during the Olympics and the curling GOLD medal win by USA?
How about FOCUS?!
Man did those guys uber focus and come from behind… You couldn't take your eyes off watching a team lead by skipper; John Schuster.  He decide how to get it done and done right!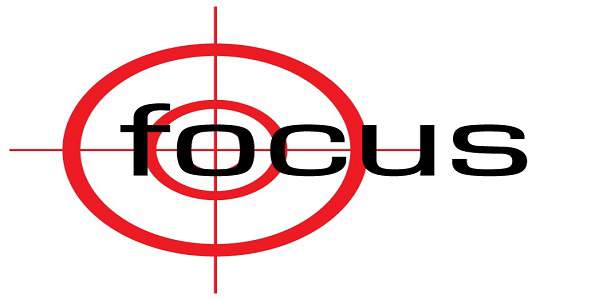 It's never over my friends and laser focused efforts will always win!

Tags: determination, focus


Categorised in: Caffeine with Kerry, Kerry Mulcrone