Think Spring!
March 26, 2018
When I think Spring it brings to mind fresh and renewed! Look around… are you seeing signs of new life?
Take this opportunity to add a little "newness" to yourself!
Freshen your model presentation with new differentiators…
Get a spring in your step when showing your communities…
Bring new life to the dirt when showing a home site…
Put passion and energy into your "personal thank you notes"
Think new thoughts to get new results…
Spring into action…it's all about the Verbs!  Definition of verb – a word used to describe an action, state, or occurrence.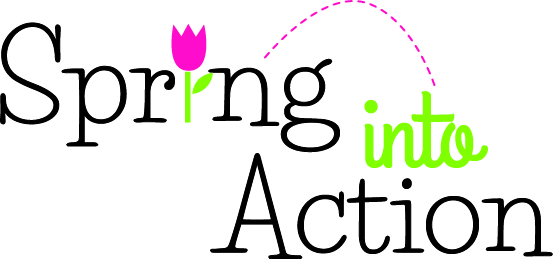 Tags: Action, renew, Spring


Categorised in: Caffeine with Kerry