New month… New Mantra!
August 7, 2018
Examine your beliefs and self-talk… they define you!
Whoa that's a deep thought but powerful!
In a nutshell; don't be your own worst enemy! Be your own trusted advisor. I always teach about who is on your personal "Board of Directors"? I hope you have the seat at the head of table.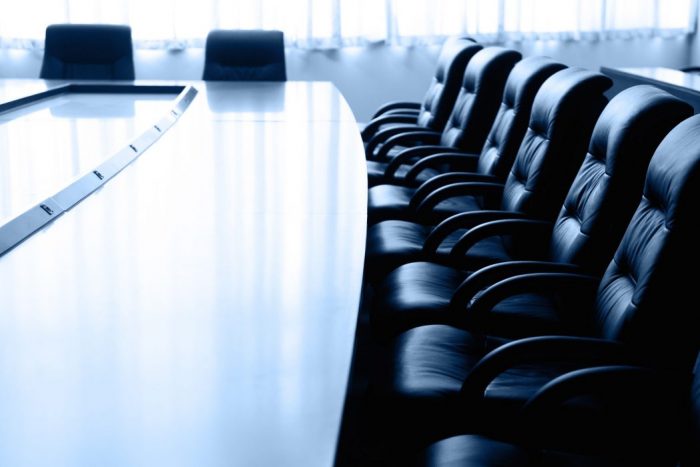 Happy Personal Board of Directors Month.  If you don't have one, create one!  Make sure they know they have a seat!

Tags: board of directors


Categorised in: Caffeine with Kerry