Essential Oils…
August 20, 2018
Once again caffeine this week is borrowed from our awesome sermon at Eagle Brook Church. Nothing better than "CC" Church and Caffeine!
So I am sure you are all aware of the latest rage  of "Essential Oils" well I can tell you first hand they have some amazing results for about anything that ails you…my daughter sells them!
With that thought… I am asking everyone what is your "Personal and Professional Essential Oil"?  What do you apply which helps you to guide both yourself and others to better paths?
Great thought for the week right?!? So go create your best oil and apply it daily, anyway and everywhere needed.
I am calling mine "Bold & Brilliant"  smelling like Basil my favorite herb.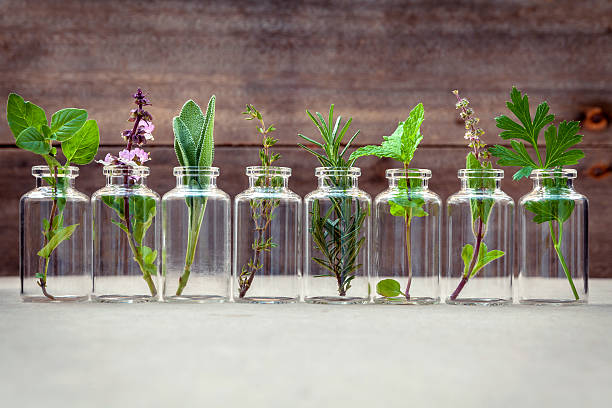 Send me your Essential Oil Name!

Tags: Essential oil


Categorised in: Caffeine with Kerry