TNT- Transparency & Trust
September 27, 2018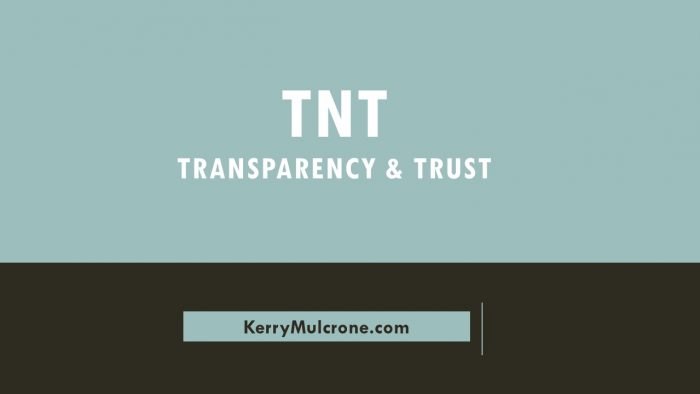 The ROI of Company Culture Through "Belief & Buy-In"!
In this exciting sales keynote session, Kerry will challenge you!  How would you like to open a new world for your team where they can influence people, sell homes, and inspire others through "TNT," Transparency and Trust?  She will unveil the value of communication, which is the "art" to the "science" of building homes…and the key to building high-performing companies.
Learning Objectives:
Explore how TNT works:

Focusing on better alignment, better solutions, and better engagement.
Demonstrate that a strong company culture quantifiably leads to growth.
Company Culture, ROI


Categorised in: Kerry Mulcrone