Life and Sales
October 26, 2018
Our Cups of Caffeine over the next few weeks will be coming from the book "The 12 Week Year" by Moran/Lennington
There is a gap between what we know, what we do, and what we are actually willing to do!
If you think about this "knowing and doing gap" you are way ahead in what I call the game of Life & Sales!
More caffeine on this topic in upcoming weeks…
P.S.  There is nothing like a deadline to get you motivated… Go motivate yourself today!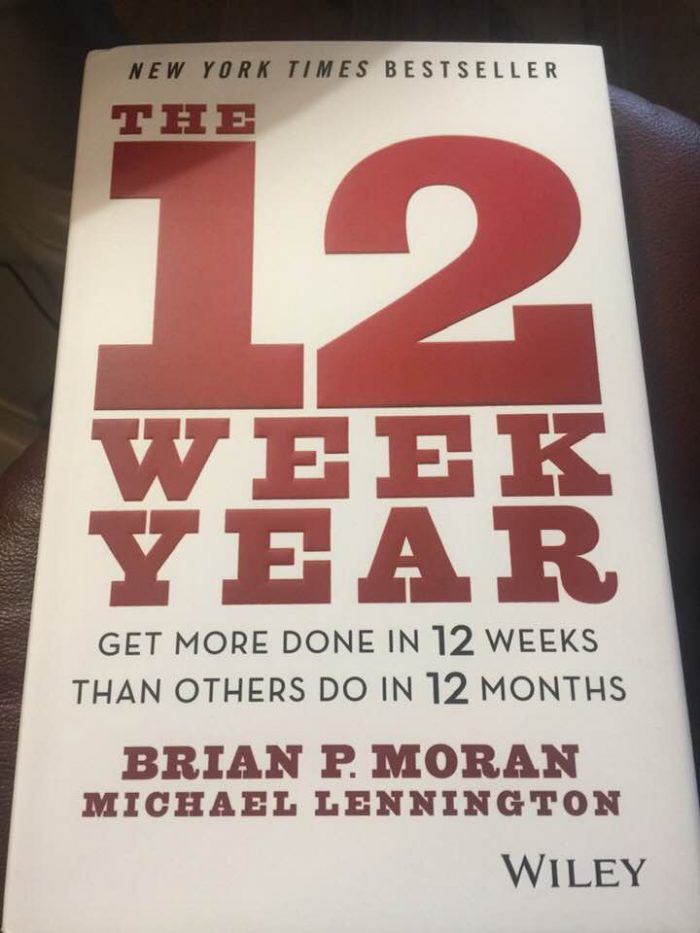 Tags: Sales


Categorised in: Caffeine with Kerry