Choose to be Authentic
July 29, 2019
Authenticity trumps everything in doing business today. Your authentic self shines through and is seen as Trust!
Remember if someone doesn't trust you, they are much less likely to partner with you. Life and business is all about collaboration and trust is at the foundation.
Find your Authentic Self and let it shine through in everything you do! You will be amazed at how you feel and more importantly how others see you!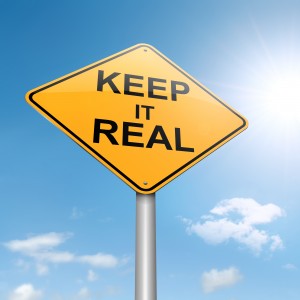 This week be your Authentic Self it is your very best self!

Tags: Be authentic


Categorised in: Caffeine with Kerry