Words have Power!
August 12, 2019
Direct from the trenches and my calls lately bring me to this conclusion and my caffeine for the week to you!
"A person who feels appreciated will do more than what is expected of them every time"
Words I have used lately…try a few they will feel great to you and others!
Thank you.
I couldn't have done this without you.
I appreciate you.
You are an inspiration.
I am grateful.
You are a blessing.
You are truly a dedicated person.
You're so great.
This is great I wouldn't have thought of all this.
My sincere thanks.
You're the best.
You make me happy and my days easier.
You've been very helpful and it doesn't go unnoticed.
Your energy is contagious, keep it up.
Your dedication to the team is invaluable to me.
Watching you grow and learn is a joy to me.
My days are easier because of all you do.
How you take care of customers is top shelf and appreciated.
I couldn't have done this without you.
Keep on keepin' on…it is who you are and I love that!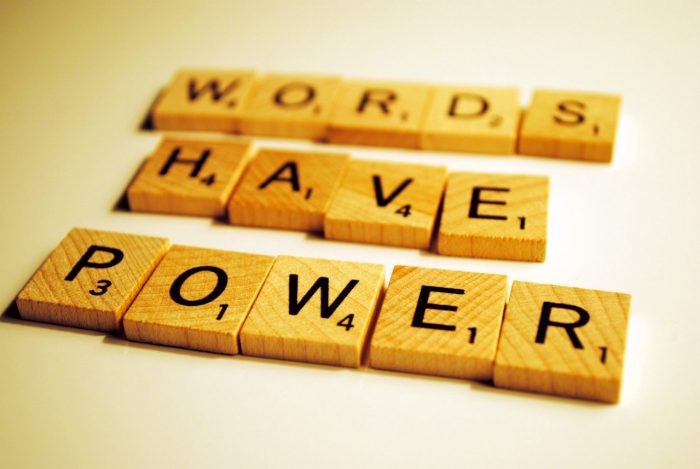 Tags: Kerry Mulcrone, Powerful words


Categorised in: Caffeine with Kerry