Be Aware…
September 9, 2019
I am always considering where I am right now in people's minds and hearts… am I where I want to be and proud of where that is?
September is Brand Development month at CWK
How are you showing up now and what do you want to show up for and be remembered for?
A personal brand is your true identity!  It is how your family, friends, co-workers and customers perceive you. Your personal brand is reflected by how you communicate and live your life!
PERSONAL BRAND EQUATION 
STRENGTHS + PASSIONS + POSITIONING = PERSONAL BRAND 
Position yourself in people's minds and hearts with what you want be known for and they will remember you!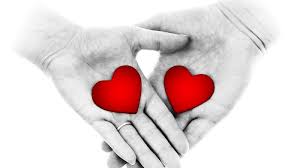 Tags: Brand Development, Personal Brand


Categorised in: Caffeine with Kerry