Opportunity
September 17, 2019
Everyday you have the opportunity of Watching your BRAND happen in others minds OR Making it happen by taking control of what you do so that people will talk favorably about you!
 Watching it happen….                                                   Making it Happen!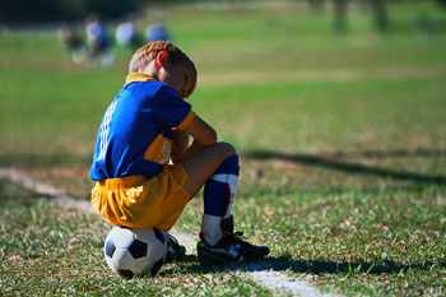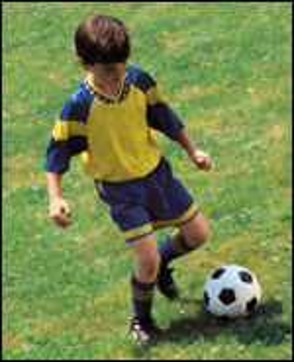 The Components of a strong Personal BRAND:
Vision
Mission
Core Purpose
Core Values
Do you make sure your Personal BRAND is in all you do?!?!
Tags: Personal Brand

Categorised in: Caffeine with Kerry