Lessons Learned
December 30, 2019
My lessons learned in 2019 
1) Sometimes it's best to swim in your own lane.
2) Don't hesitate when given an opportunity to do the right thing.
3) Writing helps you become better at something.
4) Look for the next best answer; sometimes it's the best one!
5)  Technology changes and so do you.
6) Taking care of your health should always come first.
7) Make every moment count…life fly's by.
8) Be Flexible with your goals but always have them in writing first.
9) Saying YES to something results in saying NO to something else.
10) Be all in for feedback… Life is a lesson!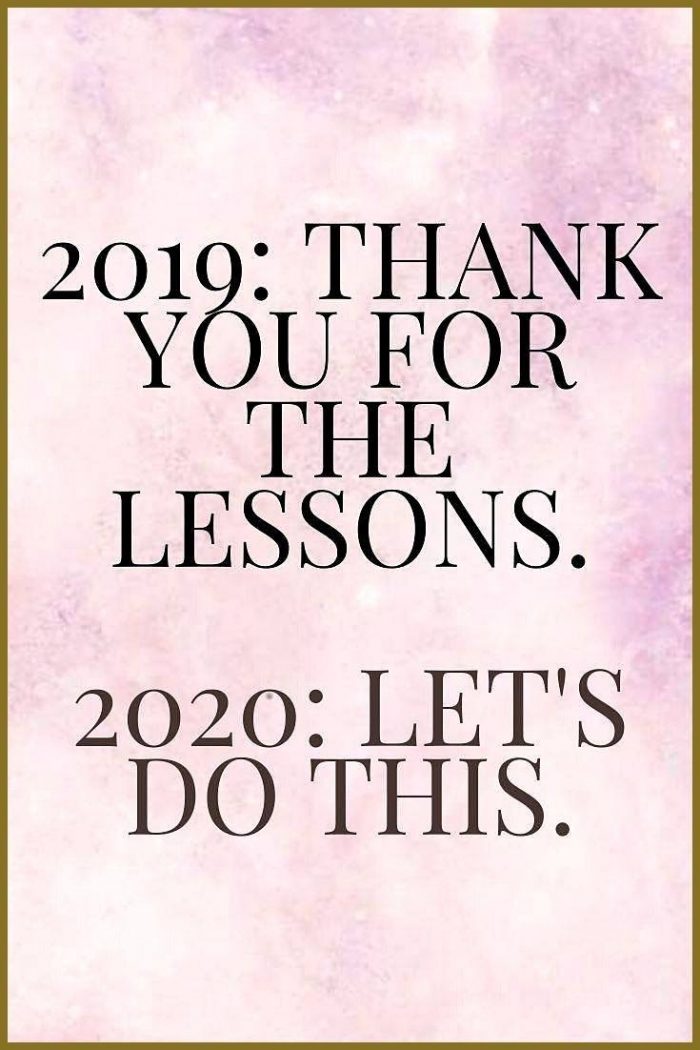 Tags: 2020, Lessons learned


Categorised in: Caffeine with Kerry