More Builders' Show Goodies…
February 10, 2020
More International Builders Show Goodies! This is a good one…READ
I love getting gold nuggets from other speakers and experts. I am passing along a few of them this week for your Shot of Caffeine… nothing new but always refreshing. Disclaimer; I may have added some of my own thoughts!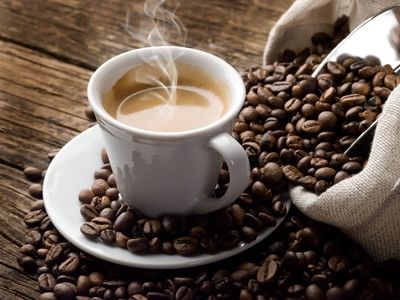 Be Intentional in your presentations. Don't practice on your customers. Know what you are doing and show that you know what you are doing!
When you get an objection is it… A Deal Killer or a Deal Pauser? Weigh it accordingly and respond accordingly. You will either suffer the pain of being uncomfortable or regret! The answer is "Discipline" my friends…
Trust. You have to gain it and keep. Trust is not yes and agree… it can be gained through understanding and appreciation. "No" can also build trust… think about that one!
Be present. 47% of what we do is on auto pilot…stop it! Recognize what you are doing and shut out noise to be in the moment more often.
Tags: Be Intentional, Be Present, Objection, Trust


Categorised in: Caffeine with Kerry