What Matters Most!
February 24, 2020
Here is my Monday "What Matters Most" thought…
What lies behind us and what lies before us are tiny matters compared to
what lies within us."
This week be present in everything you do and there you will find what lies within you! GREATNESS. You are the only one who can use your abilities and that is a great responsibility!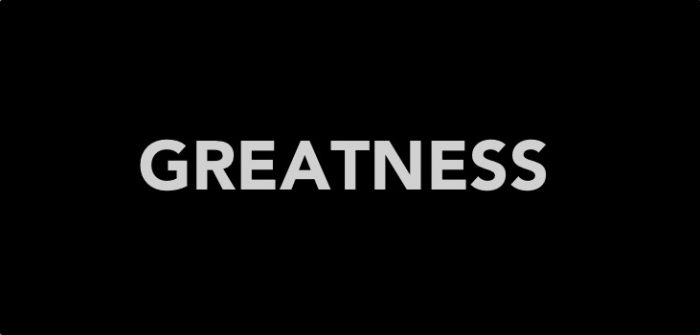 Tags: Be Present, Greatness, What Matters Most


Categorised in: Caffeine with Kerry