If you don't like what's being said… change the conversation!
April 13, 2020
Hey there's hope for us all and here it is…
With audiences rapidly moving online, the question is no longer ambiguous. Instead dig into people's feelings, habits, and emotions-essentially, into what drives them to connect with you and ultimately buy from you online!
We will get back to onsite my friends but until then… change your conversation! Create club-like ongoing conversations and campaigns, or as my friend Meredith Oliver would say create your "Fan Base"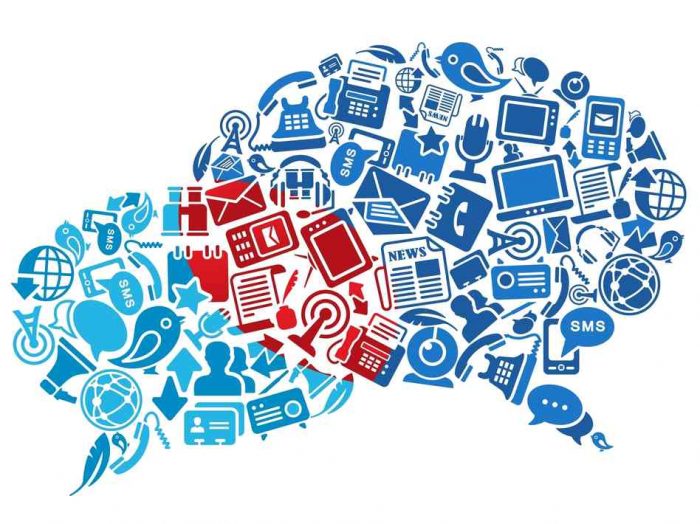 Start your headlines, videos and subject lines strong!
Tell them what you are going to tell them, tell them, and then tell them what you told them!
Include Awe, Heart, Emotion, Action, Take-a-way
You can never be too early, too often, only too late!
There is a rebound coming… Are you prepared, poised and in the place of most potential? That's the only place I live in😊

Tags: Conversations, Fan Base


Categorised in: Caffeine with Kerry