6 Feet "Together" not Apart!
June 16, 2020
In these uncharted waters we are all in with social distancing how do we remain together? Do I mask? Do I shake? Do I hug? Do I Zoom? Someone tell me what is safe and appropriate??Ever feel like that?
One thing I quickly realized was figuring out how to be "Connected" is important. Personally, and Professionally!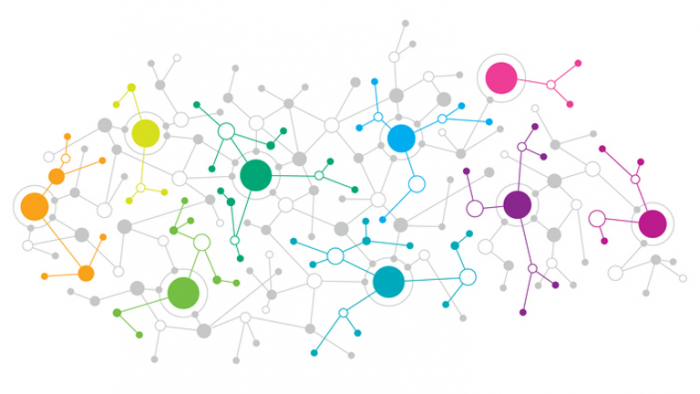 Mindset plays a role in all of this. I am always thinking of ways to shorten the distance between people by connecting emotionally when the actual distance is further than arms reach. It's awfully hard to separate our hearts from our bodies!

Mind Set and Mental Toughness is the discipline of focusing on what matters most and, the art of embracing thoughts that will lift your spirits and productivity

This week raise your spirits. Reach out and be 6 Feet Together with whomever or whatever makes you happy, matters most, and increases how you are looking at life in these tumultuous times.

Tags: Mental Toughness, Mindset


Categorised in: Caffeine with Kerry