Pandemonium
July 21, 2020
Pandemonium; wild and noisy disorder or confusion; uproar!
Does that not sum up our current world?
What are you doing to survive these turbulent times emotionally and physically? What is your go-to when you realize you need a "pick-me-up"?
For me; I re-group, re-focus and reinvigorate myself by filling up someone else's bucket. They have become a little empty lately!
Creative ways to give unexpectedly. Give Droplets… you do not have to be a flood!
Give your time
Give praise
Give by following through on promises
Give by listening and hearing
Give to the Whole AKA your Sales team, trades, and company!
Give what has already been given. Shine a light on positive Customer survey comments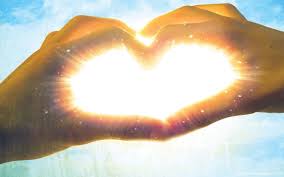 Tags: Kerry Mulcrone, Positive Energy


Categorised in: Caffeine with Kerry