Grit and Grace
October 13, 2020
Let's tackle today with Grit and Grace, defined as:
Grit; courage and resolve, strength of character.
Grace, giving honor by your presence.
Sometimes in life it is simply the true grit with which we continue to persevere through obstacles that makes us notable. It is the grace we use and see in others that they feel and remember.
Simply stated for today…be Gritty & Graceful. You will be rewarded I promise!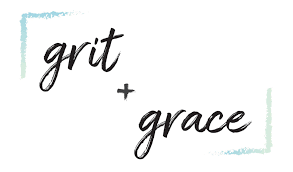 Tags: Grit and Grace


Categorised in: Caffeine with Kerry