Personal Choice = Empowerment
November 3, 2020
Freedom is the ability to act or think without restraint.
We are all embarking upon making our personal choices and making our personal difference.  I believe that we can all make a personal difference every day not just by voting on election day!
Today I want to thank everyone who joined me at the Women in Residential Construction Conference virtually last week.  You empowered me in more ways than you know… I thought I was designing programs to do that for you, but in the end I gathered more than I gave!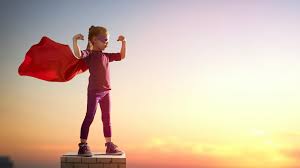 This week is about making a personal difference not just in voting but in doing what you do best… Listening, Learning and Loving!

Click HERE for a way to Empower yourself even more.  Join Meredith Oliver, myself and other industry rock stars for the Homebuilder Growth Summit on November 10th!

Tags: Empower, Home Builder Growth Summit


Categorised in: Caffeine with Kerry