Buckets of Blessings
December 15, 2020
I am so happy and blessed to be sharing my late afternoon cup of coffee with you today!
Well, we are halfway through December and the end of 2020…BIG SIGH!! I am going to break down your "Buckets of Blessings" that I don't want you to forget at this special time of year.
Send a note, mail a card, make a call, or at the very least text/email these special people who helped make your 2020 and future possible.
1) 2020 sold and closed buyers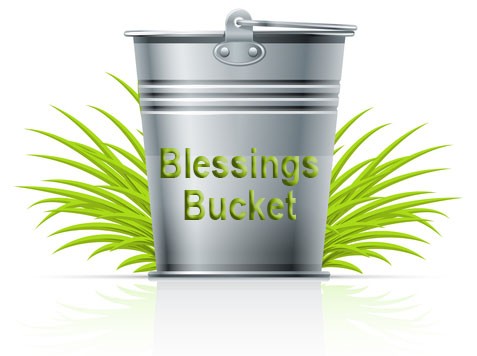 2) 2020 sold and still to close in 2021

3) 2020 Realtors who were co-op in a sale that closed

4) 2020 Realtors who were a co-op sale and will be closing in 2021

5) 2021 Welcome! Be excited for the "A" leads you are nurturing for January Appts.

Don't forget your family, friends, colleagues and anyone else that deserves your well wishes.  Enjoy the reason for the season… we are all blessed in some special way!

If you want to learn more about how to fill your "Bucket of Blessings" check this webinar out TOMORROW (December 16th) at noon ET.  Click this LINK to register!  I'd love to have you join me…

Tags: Bucket of Blessings


Categorised in: Caffeine with Kerry