International Women's Day
March 8, 2021
2021 International Woman's Day theme is "Choose to Challenge" a challenged world is an alert and meaningful world!
Choosing to challenge isn't disruptive it is thought provoking. I always say "sometimes your best answer may be your next one!"
Be curious, think and challenge yourself to be the best YOU that you can be!
Globally, we are One and I celebrate each and every strong woman in my life who has made an impact and difference in who and what I could become!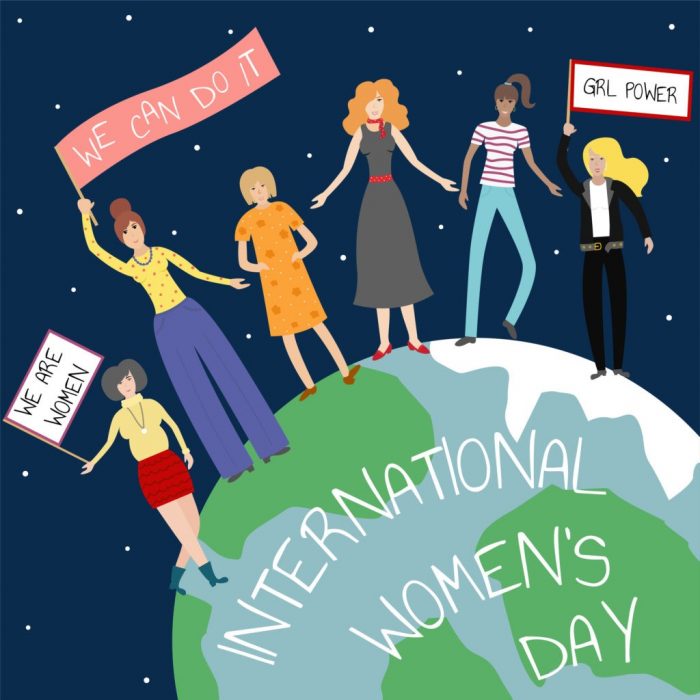 Tags: International Women's Day


Categorised in: Caffeine with Kerry