What do High Performers Choose to do?
May 3, 2021
High Performers Choose to… they don't Hope to!
As I meet with New Home Sales Teams, I always support the fact that commitment is doing the "thing" you said you were going to do long after the mood you were in when you said what you would do has left you!
Sometimes we have great brainstorming sessions with ourselves and with others. What happens after that session is over is where both the work and the joy begin.
Find your joy in what you do by staying committed to yourself and your belief that you are a "High Performer" in whatever you choose to do!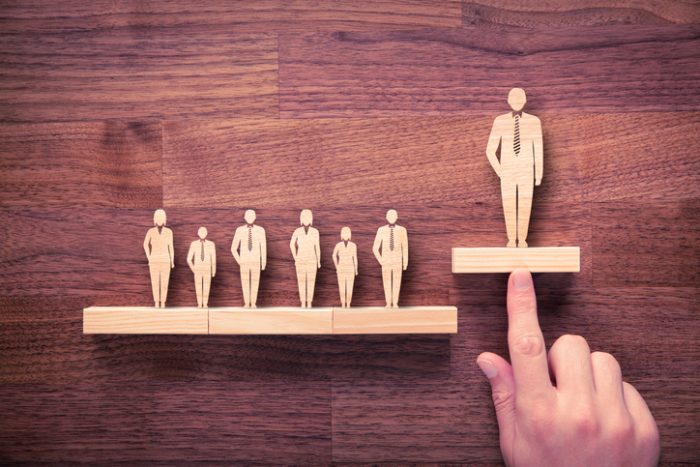 Tags: Brainstorming Session, High Performers, New Home Sales


Categorised in: Caffeine with Kerry