Humanizing the Virtual World: The (Un)Conventional Approach to Creating Relationships
May 17, 2021
Reminder this THURSDAY May 20th @ 9am PT | 12 Noon ET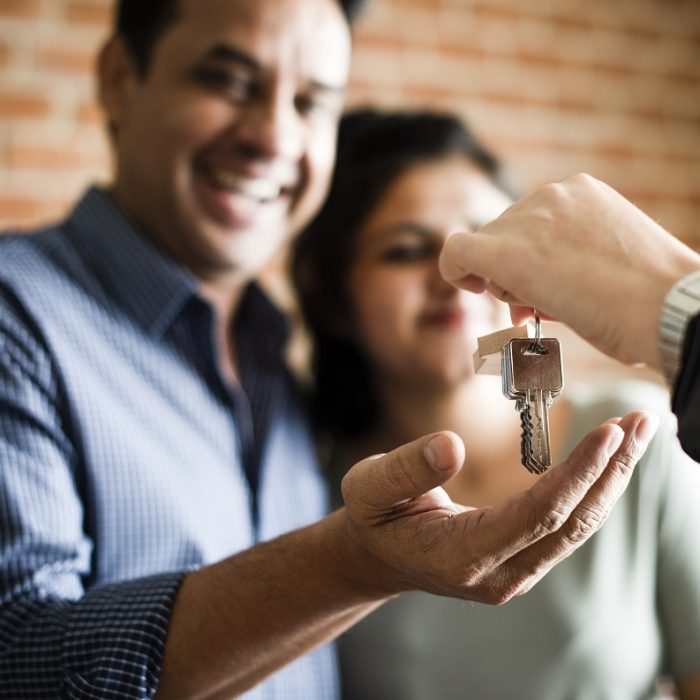 Join Kerry and other industry experts for a webinar sponsored by eci| Lasso for this MUST SEE webinar.
Everything we know about new home sales is changing! We need to understand both people-ology and tech-nology to humanize the buying and building journey. How do you create a truly authentic, trustworthy and lasting connection with potential customers?
In this webinar, you will learn:
Explore the people-ology behind technology and learn how you can use virtual methods to forge a deeper, more meaningful customer experience while staying true to your brand.
Understand the all-encompassing ROI of technology to help you connect at a deeper, more relatable level with your customers and sales team.
Learn which tech tools are successfully being used to navigate this new virtual world and hear practical examples of what's working and what's not.
Click HERE to register!

Tags: New Home Sales, New Home Sales Trainer, Sales Training


Categorised in: Kerry Mulcrone