What Can't You Live Without?!
July 21, 2021
What are the things you can't live without? Interesting thought but a really good exercise as we close out July to enter August and begin to wind down summer.
Let me start you out and then you can fill in your own blanks….
Family. Faith. Friends. Laptop. Camera. Career. Phone. Book. Garden. Workout…
So here is where I am going with this one. It's a great time to; Evaluate, Dedicate and Associate yourself
with what you find important in your life and focus on how to prioritize those things.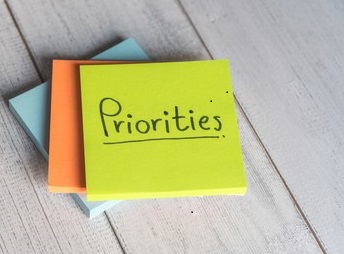 Carve out the time to live in the right proportion with the things you can't live without!

Tags: Priorities


Categorised in: Caffeine with Kerry