Caffeine for the weekend!
October 22, 2021
For some of us the weekend is Saturday & Sunday, for others it may be Tuesday & Wednesday…  Whatever yours is, I challenge you to find ways to recharge and energize your batteries helping you to cope and conquer!
Weekends are days to refuel your soul and to be grateful for the blessings that you have in your life. Do something that your future self will thank you for.
Wishing you a weekend full of love and laughter!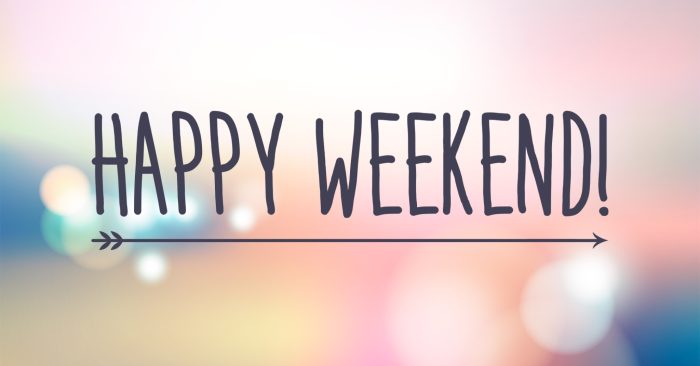 Tags: It's the weekend, recharge, refuel


Categorised in: Caffeine with Kerry