More for YOU in 2022!
January 3, 2022
As I write Caffeine with Kerry I also realize I am celebrating a whopping 36 years in the New Home Building Industry!  Milestones are important and worthy of reflecting upon.
What are your "Milestone Moments"?  The moments where you prospered, developed, learned and grew as an individual?
Do you have someone to thank? Of course you do!
To be More you have to do More. Not work more or earn more. Rather you must be reflective and thankful more often.  Be ready to take in more advice, more coaching, more support; the list goes on and on in the "More World"
Here's my promise to my CWK Peeps in 2022 I will be there for any and all of you who are looking to "Be More" for yourself and others.
My top 10 More thoughts:
The only thing better than laughing… is laughing More
Being More Natural is More Authentic
The More we know the better we understand
The More you give the better you feel
Prayers get better when they are done More often
Gather More information to have better opinions
As I get More mature (not older) I get More tolerant
It's better when you have More friends with you
The More things in life you find to bring you joy is best
The better we know each other the More we love each other
So in reflecting being better is the real game! However, doing More things to become better is the best!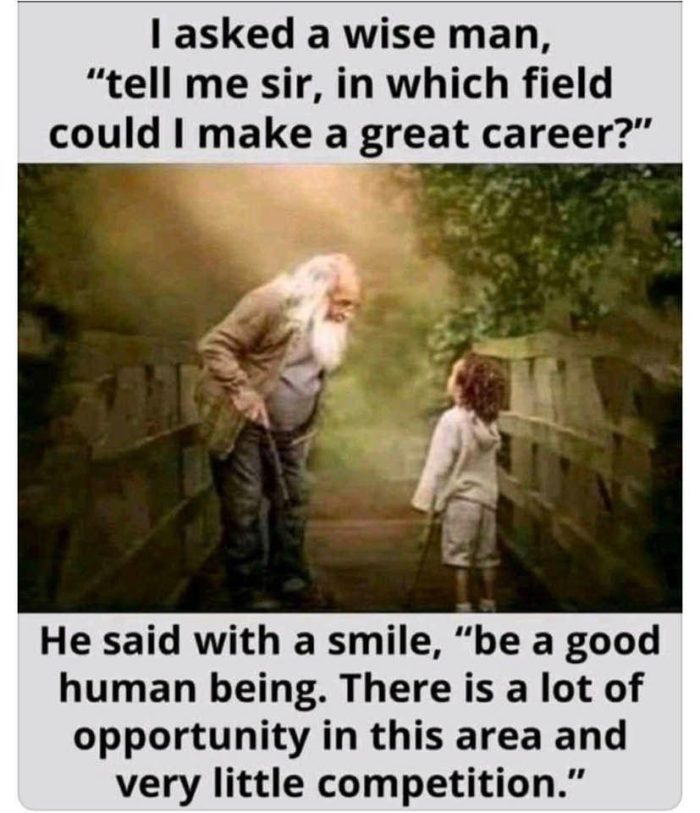 Tags: Better in 2022, Kerry Mulcrone, More


Categorised in: Caffeine with Kerry