Spring has Sprung! Reasons why I love Spring…
March 22, 2022
Out with the old, I mean cold! And in with the new "Spring". We are in our second season of the year which brings us new beginnings and fresh thoughts. As you watch a new bud appear think about how that happened?
Why I Love Spring!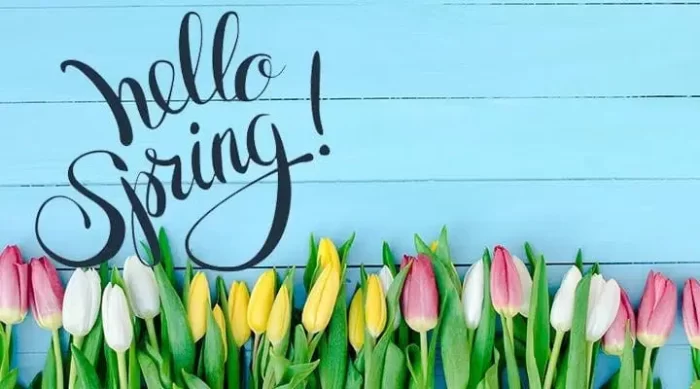 Wardrobe change; goodbye to extra layers. Hello to new colors and styles. Bring on the outside running/walking  shoes we all know they have collected dust and are waiting for some miles to be put on them.
Longer Days; goodbye dark and cold. Hello light and warmth. New energy, more motivating hours in the day, smiles and Vitamin D.
Picture Perfect Days; Not to Cold, not to Hot, just right. Open your windows, throw up your shades its time take a deep breath and enjoy God's gifts all around us in full bloom.
Spring energizes me with new thoughts and focus. I love the second quarter of the year as I am always on a roll with new ideas!

What are you new ideas and beginnings in this very uplifting season?

Tags: Kerry Mulcrone, New beginnings, Spring


Categorised in: Kerry Mulcrone