Choice. It is always yours to make.
Our choices not only affect us today, but affect our abilities and our choices in the future!
I believe that you choose what you think and do! This results in how you feel. When you make choices that bring you one step closer to how you want to live your life, it leads you to more positive thoughts and enhanced emotional and physical well being.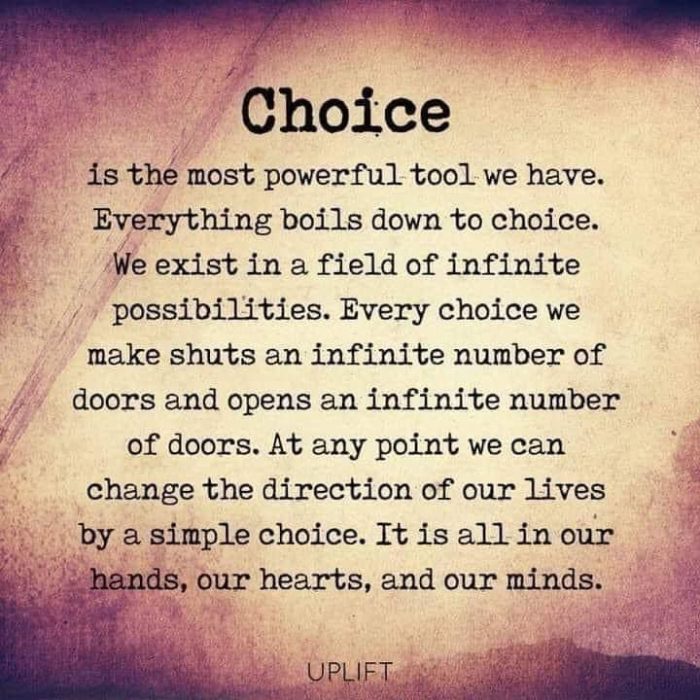 Make great choices this week, for a better next week!

Tags: Choice, Kerry Mulcrone


Categorised in: Caffeine with Kerry