Core Memories!
April 5, 2022
Core Memories! Are you making them?
Thanks to Cory Charles from K. Hovnanian Homes for this brainstorm I took notes about from Builder Town Hall!
Core memories are memories of major importance! Core memories represent past events that have greater importance or value then simply day to day events. They represent key events that either shape you or an experience so monumentally that you will never forget it!
So here's the plan… Go choreograph a "Core Memory Point" into your Sales and Building experience that will have a lasting impression and memory for your customers. Not just a once in awhile memory but one that is embedded in your process for each and every time. Find a "Milestone Moment" and turn it into a Core Memory!
Thinking about Core Memory's; how about this one…my grown adult kids and grandkids still ask me hide their Easter Baskets and have an Egg Hunt! I will admit that we now put cash in the eggs which helps to keep the family tradition alive!  It is a Core Memory for all of us!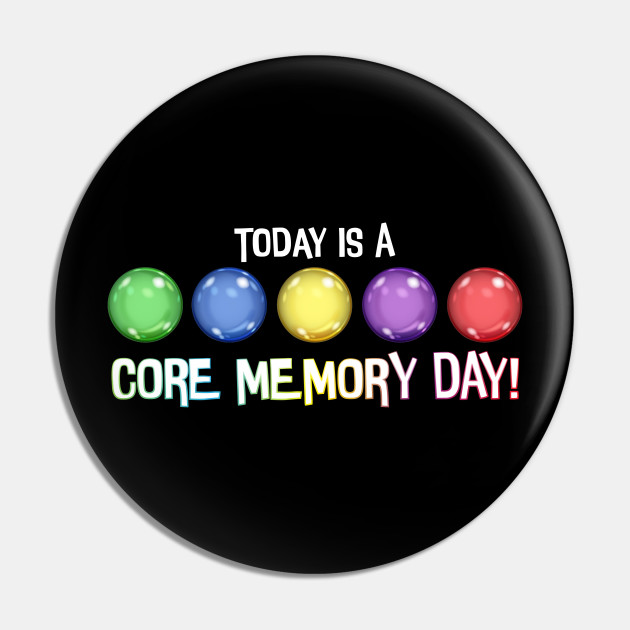 Tags: Core memory, Kerry Mulcrone, memories


Categorised in: Caffeine with Kerry