May the Force be with You (all month)
May 3, 2022
Some occasions/holidays emerge from nothing more than a collective passion of people! This is true with May 4th and Star War fans!
So, I say to you may the Force of Passion in whatever you do be with you this month and for that matter every month!
Passion breeds Purpose. Live a purposeful life and you will have no regrets!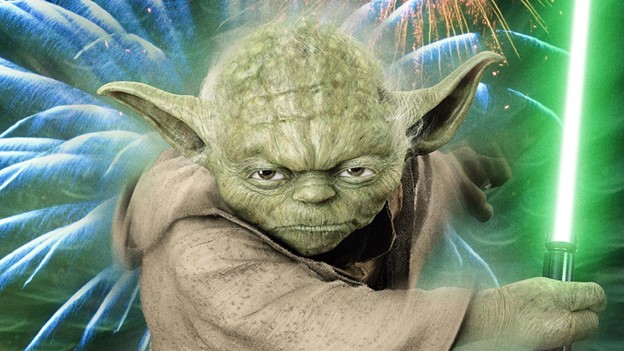 Tags: Kerry Mulcrone, May 4th, May the Fore be with You, Passion and Purpose


Categorised in: Caffeine with Kerry