Happy 1st Monday of June!
June 6, 2022
The world is beckoning us to have more Tenacity and Optimism than ever before!
Tenacity gives you the confidence and determination to find a way even when you currently don't know exactly how to do it…and it gives you the ability to create an action plan to be tenacious about.
Optimism is your positive outlook and inner desire to put a favorable spin on those actions and anticipate the best possible end game.
Let's go be tenacious…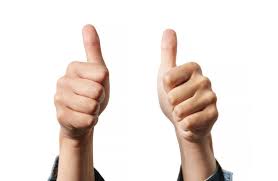 Tags: Kerry Mulcrone, Optimism, Tenacity


Categorised in: Caffeine with Kerry