Life as a DAYMAKER
June 20, 2022
You don't need money. Yet you provide wealth beyond imagination.
You don't need a further education. Yet it's an act of great wisdom.
Your political views don't matter. Yet it can make you the most powerful person in the world.
Because, whenever you have someone's attention by giving, you convince them the world is full of Joy!
Just be kind.
When I give, I give myself
~Walt Whitman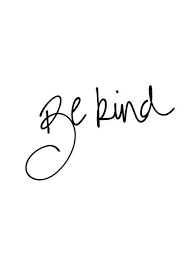 Tags: Be kind, Kerry Mulcrone


Categorised in: Caffeine with Kerry