Influence and Influencers (Round 2)
July 18, 2022
In measuring the Influence and Influencers this week let's think One Person at a Time vs. Likes, Shares, Podcast listeners, tic-tockers and every other imaginable source we reach out to!
Impact vs Influence is the game this week!  Let's strive for one individual you know you reached, and it made a difference.
I love my life on Zoom (most days)…Hello fellow zoom-ers! Let's ZOOM in on one person and make their day!
See the ONE and find the ONE!  I work in Youth Ministries each week and walking in I say to myself…"Kerry, find one student tonight who needs you!" Guess what… I usually do. It's called the "Law of Attraction" in concert with positively influencing.
Here's the Secret as spoken by Kyle Idleman, try the And vs. But philosophy. Find that someone and help them. Don't worry about but what if it doesn't go well?!
SEE – HEAR – FEEL – DO!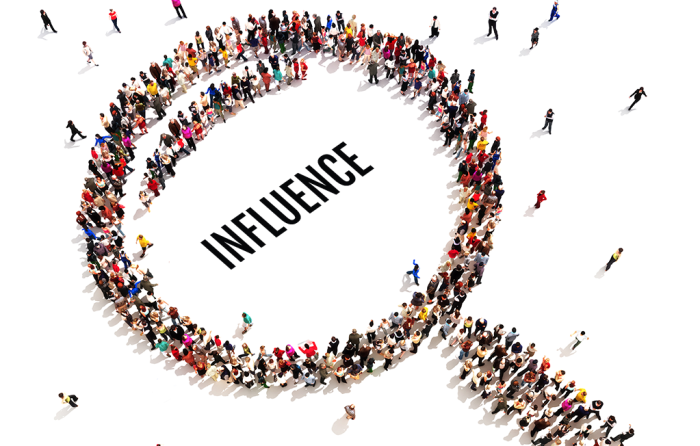 Tags: Influence, Kerry Mulcrone


Categorised in: Caffeine with Kerry