Don't make your favorite day "Someday" or "Another Day"
July 26, 2022
Someday I will___________?
OR
I will get to that Another day…
If you wait for someday, or another day, you will be missing out on TODAY, and its opportunities! Use the gift of "Now" to help you prioritize what you want to accomplish and how best to do that.
Here is a start to living and working in the NOW!
Wake up Grateful
Value People
Find your Purpose
Act on your Purpose!
Someday I'll… may never come. But if we work towards our goals and aspirations today, what will happen is that even if we don't reach them we are living a great life!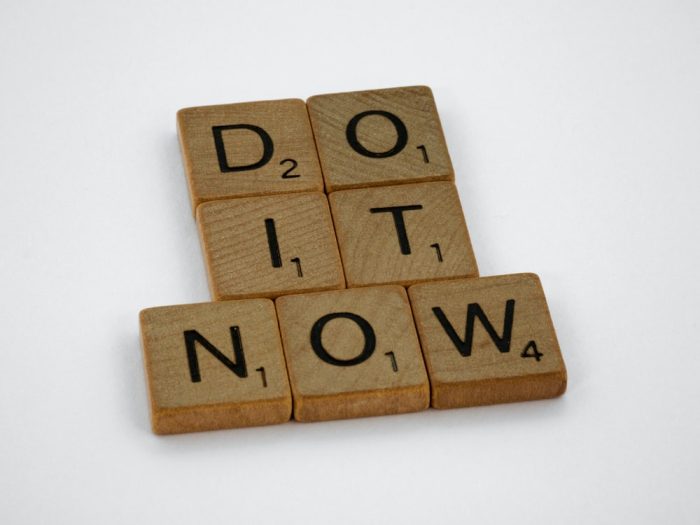 Tags: Kerry Mulcrone, Live a great life, Now


Categorised in: Caffeine with Kerry