I hold these Truths to be True…(in any market!)
October 27, 2022
Today's market is different but not foreign. These Universal Sales Truths hold true in any market I've encountered! Give them some thought and add your own personal truths.  You will be stronger for it and be prepared for the little ride we are currently on in the Home Building Industry.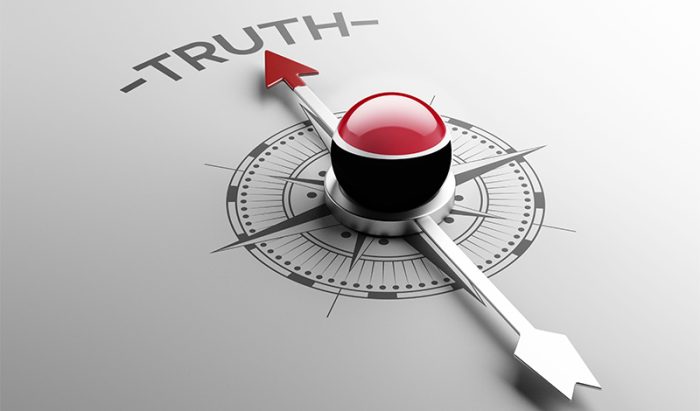 Customers pay attention to a salesperson they believe has something of value to say
People buy for their reasons not yours
People do not want to be sold but they do want to buy
When a Salesperson gets locked into a war of the wills, they most often lose
Buying is an emotional response to what you are saying, showing, and selling
You can convince others of only what you believe to be true first
The Builder determines the cost, but the buyer determines the value
Show people what they need most in a way they want it, and they will try to buy it.
The more you believe in yourself, the easier it is to get others to believe what you say
Helping someone see they are actually getting more than they dreamed of, is the best sale!
Tags: Kerry Mulcrone, Sales, Universal Truth


Categorised in: Caffeine with Kerry