Kicking off the Holiday season…
November 21, 2022
The holiday season tends to get a bit crazy, and Thanksgiving Dinner always kicks off the season!  The message that can get lost in the shuffle as you're trying to juggle the mile-long list of tasks required to pull off the "sides-heavy" Thanksgiving meal is to look around at all you have and simply be thankful for that!  Between getting the house ready for people to come over, choreographing the cooking so everything gets done (and not overdone, or the rolls forgotten on the counter!) at the right time take a breath and enjoy the moments!
Let this be your opportunity to remember that the holiday is all about giving thanks and sharing gratitude for friends, family, health and all the blessings in our lives!
Everyone knows I believe in the power of selected words; whether it be professionally or personally. I have written a few "Thankful Starters" for you to try using during this season of glory and blessings.
Words cannot express how much you mean to me.
I am more grateful to you than you'll ever know.
I'm eternally grateful.
You have my deepest thanks.
I'll never forget your support and kindness.
There aren't enough words to tell you how thankful I am.
Saying thank you is not enough for all you have done for me.
May this upcoming season be beautiful and simple in a million little ways!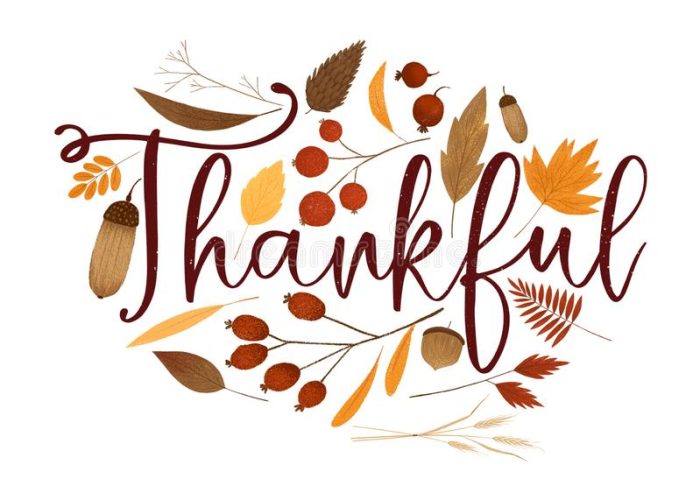 Tags: Blessings, Kerry Mulcrone, Thanksgiving


Categorised in: Caffeine with Kerry