Being Agile in an ever-changing Market
December 8, 2022
We are living in a quickly changing environment and feeling a little out of sorts on what to do! Remember the old adage " this too shall pass", it rings true for our times today and 2023. What I do know from having endured many markets is that it will pass and where will you land when it does is what matters most!
Let's look at what we CAN do rather than what we CAN'T do!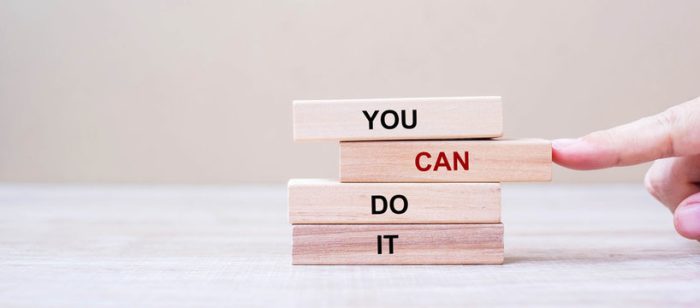 Expand your options to help someone by thinking from their perspective. You may be able to diminish concerns with perspective and advance them further in the process!
Solve the right problem not the distracting ones!
Listen and learn what your buyers believe their journey is and be a big part of that!
Stay Agile with the moving parts, don't get caught up in miniscule details, but tend to the details that matter most!
Tags: Kerry Mulcrone, New Market, Sales Training


Categorised in: Caffeine with Kerry