Another Trip Around the Sun!
December 13, 2022
Yesterday I got to celebrate another trip around the sun both personally and professionally!  With that thought in mind I have a few year end thoughts to share!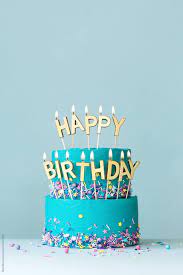 The best way to start a new year off strong is to finish this year out even stronger. Find that one thing you wanted to accomplish and get after it…you can do it I know you can!
Tell that someone who was a motivator or an inspiration to you this year, thank you!
Start thinking about your "One Word" for 2023! Reach out I will help you😊
Go through your 2022 Solds and wish everyone congrats in their first Christmas in a New Home!
Take the reason for this season to heart, and enjoy family and friends!
Tags: Birthday, Kerry Mulcrone, New Home Sales Trainer


Categorised in: Caffeine with Kerry