Lessons Learned: A Message for Graduates!
May 22, 2023
It's Graduation time and here are a few thoughts to carry you through this celebration and Milestone!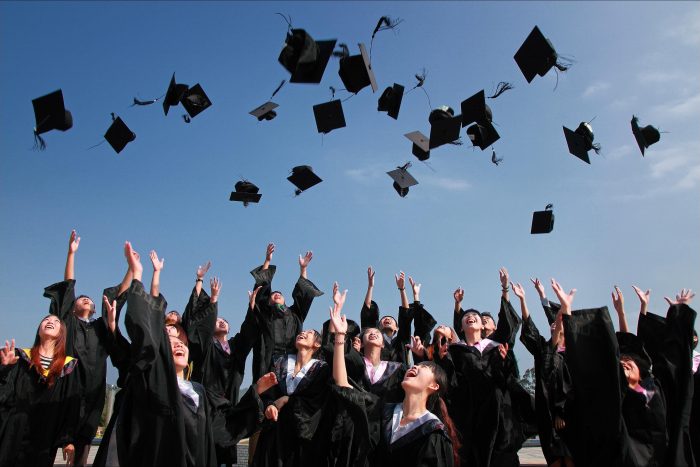 For those long ago graduated, my High School 50th Reunion is this year (eeks)!!These lessons still stay true…pass them on!
Graduation is a time when we reflect, look ahead, and have a new sense of enthusiasm! It brings excitement mixed in with a little fear. Being anxious is part of life but lean on the strengths you have, and use them in times of uncertainty. Always remember the many lessons you have learned and needed from your "trusted people" they will never let you down!
Learn from every experience. These experiences brought you to where you are today and also help in where you will go tomorrow!
Find your Passion and follow it. I say this because your purpose and joy follow your passion! Do what excites and energizes you.
There isn't necessarily a Dream Job. However, there are fabulous jobs that can start you dreaming. Nurture those when you find them!
Your future is a long journey. It is not a straight line! It has curves and twists, dead ends and turns. Your job is to stay positive, faithful, and personally committed to success.
Don't hurry for the endline. There is a process, and it will not fail you if you stay intentionally being the best you that you can be every day. That person may be tired and frustrated some days but "Stay the Best."
Last but certainly not least. Trust in God. He will help you out of a lot of messes…trust me!
Tags: Graduate, Graduation, Kerry Mulcrone


Categorised in: Caffeine with Kerry