Summer is Winding Down!
August 28, 2023
I Can't believe it! The last Monday of August is here and that not only marks the end of everyone's busy summers but symbolizes the start of transitions! August's end serves as a reminder that change is constant and inevitable. Embrace change! As the days get shorter and the weather cools ( especially here in Minnesota/Wisconsin!) we can use this time to set new goals and challenges that align with the changing seasons…Turn the Page… Summer to Fall, my favorite season!
Guess what I have started?! Fall cleaning in my closet, and my office. It sets me free, every time!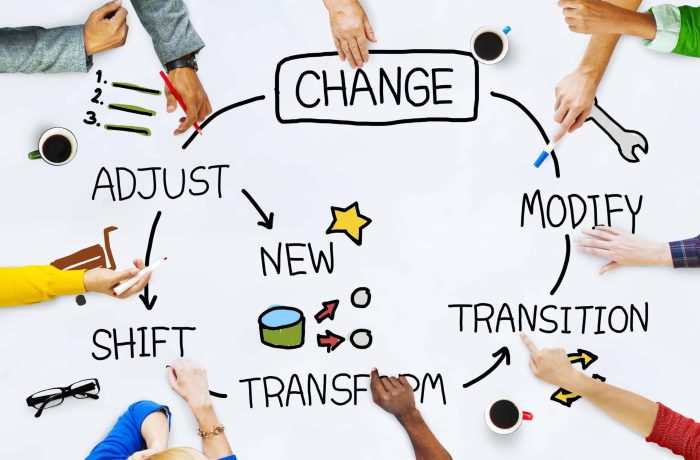 Tags: Changing of the Season, Kerry Mulcrone, Transition


Categorised in: Caffeine with Kerry