Get and Stay Mentally Tough!
September 11, 2023
In today's world your mentally tough factor is invaluable. When the market gets tough, the mentally tough stay in their zone.
When you encounter adversity, remember the best don't just face adversity; they embrace it. They see it as a small detour to future greatness.
When you fear; Trust. Let your faith in yourself be greater than your doubt.
When you want to complain; Identify the solution to the thought.
When you start thinking behind you and in front of you; Focus on today, there lies your potential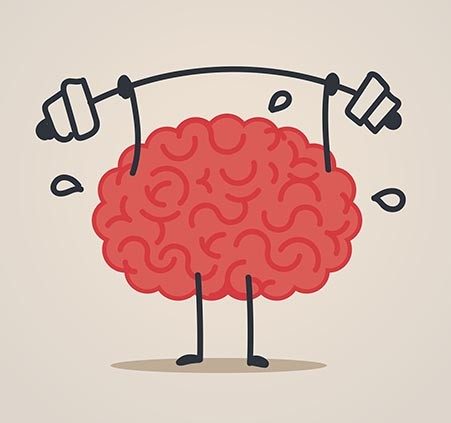 Tags: Kerry Mulcrone, Mentally Tough


Categorised in: Caffeine with Kerry